07 Apr

Breaking News: John Tipton Nominated for 2 Emmy Awards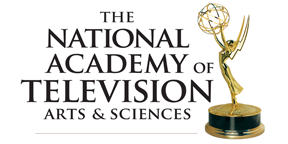 THE NATIONAL ACADEMY OF TELEVISION ARTS & SCIENCES ANNOUNCES THE NOMINEES FOR THE 35thANNUAL SPORTS EMMY® AWARDS
John Tipton has been nominated for 2 Sports Emmy's in 2014:
First for "outstanding camera work" for "24/7 Red Wings – Maple Leafs: Road to the Winter Classic" (As covered HERE  in the Detroit News.  Also, here's a cool video of the Winter Classic.)
The second for "Outstanding Tease" for CBS "Super Bowl XLVII We Will Rock You Remix."
CLICK HERE to Download the full Press Release from the Sports 35th Annual Emmy Awards Nominations (2014), or CLICK HERE to visit  the website for details.