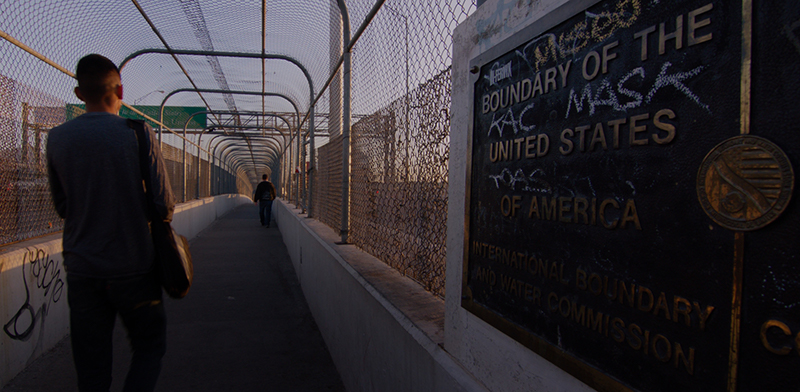 26 Mar

Home + Away Screening at Salem Film Fest

Greetings friends!  I've been invited to do a filmmaker Q&A at the Salem Film Fest, where Home + Away will be screening.

The screening is Sunday, March 31, 2019.  If you are in the neighborhood, it would be great to see you!