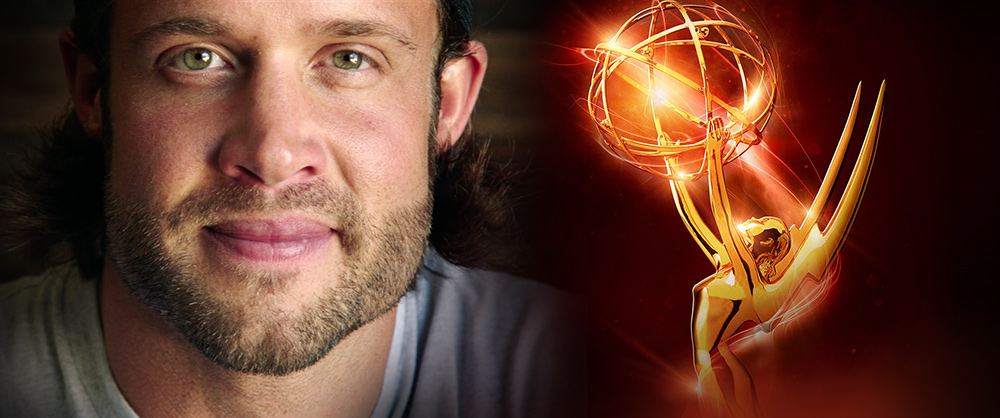 28 Apr

John Tipton Nominated for Sports Emmy Award – 2017

THE NATIONAL ACADEMY OF TELEVISION ARTS & SCIENCES ANNOUNCES THE NOMINEES FOR THE 38th ANNUAL SPORTS EMMY® AWARDS

John Tipton has been nominated for 1 Sports Emmy in 2017:
NFL 360: David Vobora – "Mr. Relevant"
Director: Jim Fabio
I"m honored to announce that I have been nominated for an Emmy for best Short feature for NFL. The ceremony will be held on May 9, 2017 at the Lincoln Center in New York City. Keep your fingers crossed!
We followed David Vobora, an ex NFL player, who works with Amputee veterans to help them cope with their injuries. both physical and psychological. Amazing person. Amazing Story.