21 May

New Beyond Meat Campaign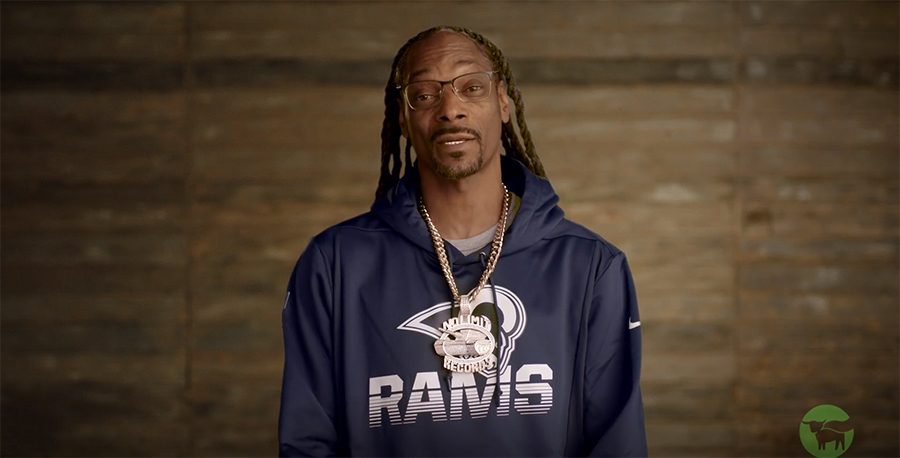 I had the honor to shoot the new Beyond Meat Campaign which just went live.
Huge respect to Director/ owner Mr. Ron Yassen and all the peeps at Roadside Entertainment. I'm honored to be part of such an amazing team!!
If you haven't tried Beyond sausages or beyond burgers yet, you can find them at whole foods and even many regular grocery stores as well. I'm getting thumbs up even from my teenage son! This IS a GAME CHANGER!
Check out the Fast Company article with one of the campaign clips: