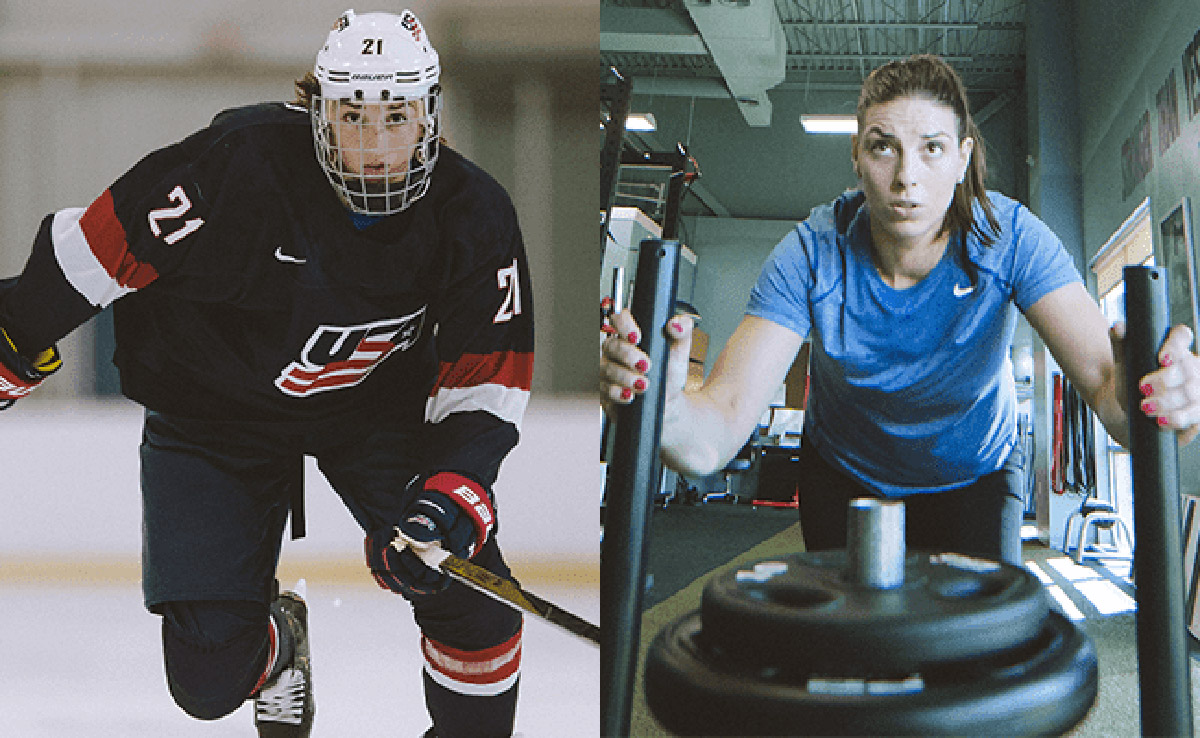 01 Dec

The Women's Movement Never Stops

This fall, Bauer launched an expanded campaign to continue growing and advancing female hockey. It features top athletes Hilary Knight of the U.S. and Marie-Philip Poulin of Canada and kicked off with the recent Canada-U.S. women's exhibition series. I was proud to be the DP on such an amazing campaign.

Show your support for this women's movement by sharing this video, or post your own story of how you are helping the cause on Instagram, using the hashtag #WomensMovementNeverStops. You will automatically be entered for a chance to win a trip to Edmonton, tickets to the Canada-U.S. final game on Dec. 17 and a chance to meet Knight and Poulin in person.